Aledo Storage
Family Owned & Operated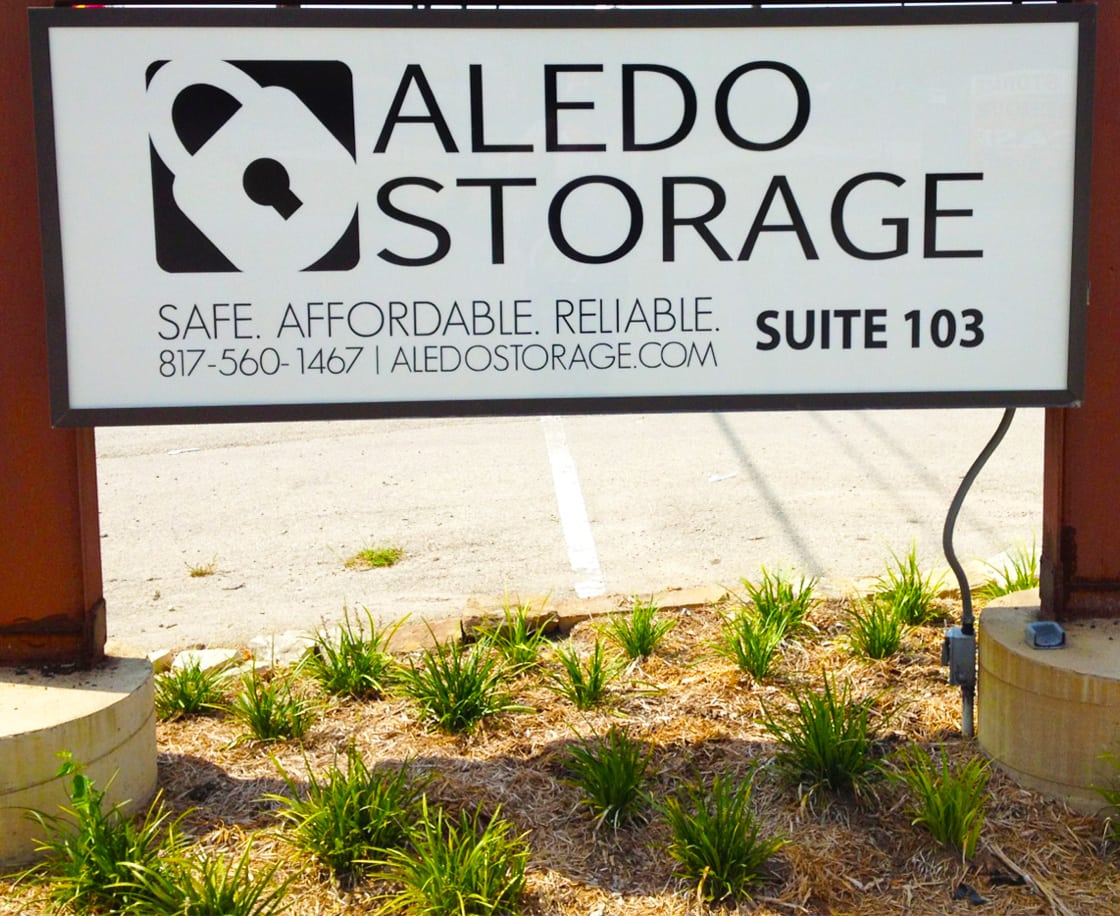 About Us
Aledo Storage, LLC. is a family owned and operated business that understands how important the small town feel of Aledo and what the residents of the town want out of their storage facility. Having lived in Aledo, TX since 1994 we know how nice it is to know your local business owners by name, and how it's even nicer to know that they will take care of you when you need it. Although the population in this town is growing, we want to make the small town comfort of doing business with people you know and trust a tradition at Aledo Storage, LLC. If you are looking for quality storage units in aledo texas, and want the best customer experience available in the storage industry, Aledo Storage, LLC. is here for you.
Time To Clear The Clutter?
 Hours
Office: M – F 10AM – 5:30PM
Unit Access: 24 hours
ADDRESS
10303 E. Bankhead Hwy. #103
Aledo, TX 76008
WE'VE GOT THE SPACE YOU NEED!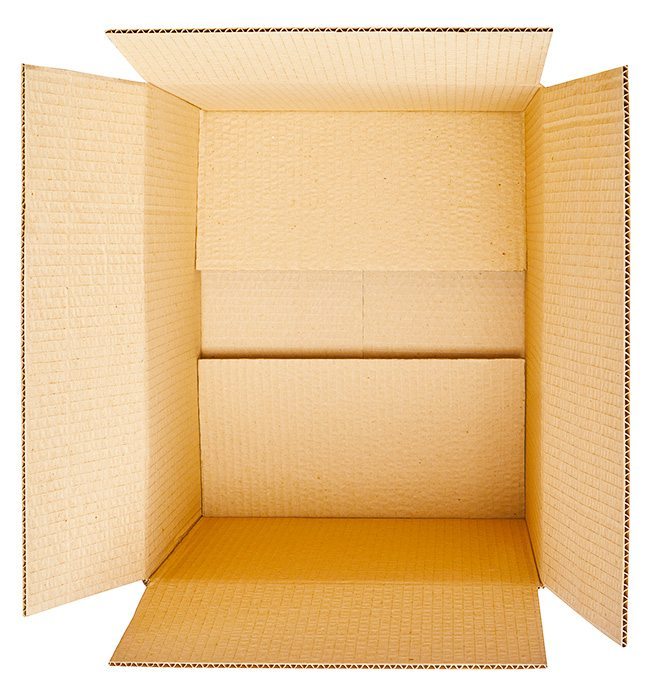 WE'VE GOT THE SPACE YOU NEED!